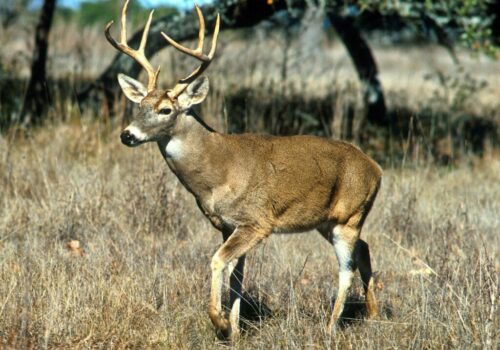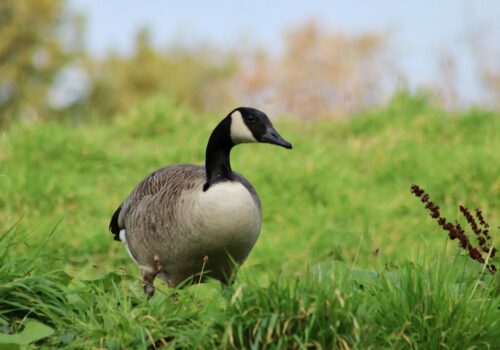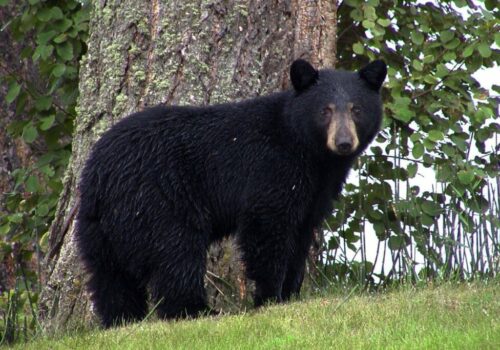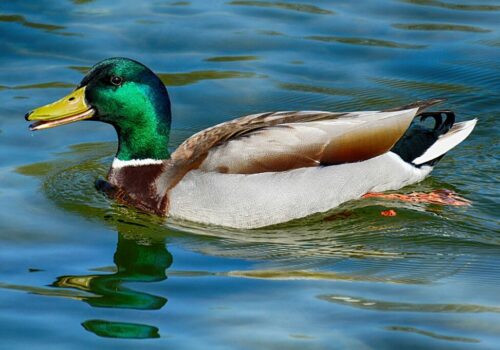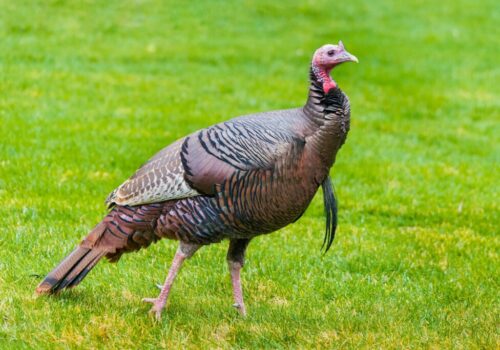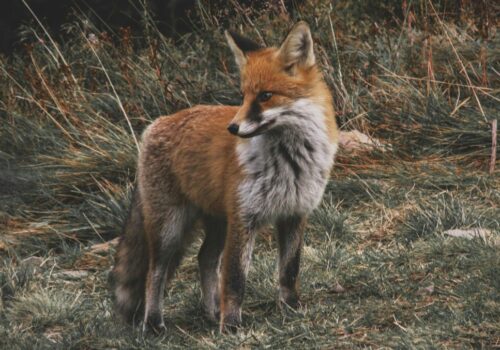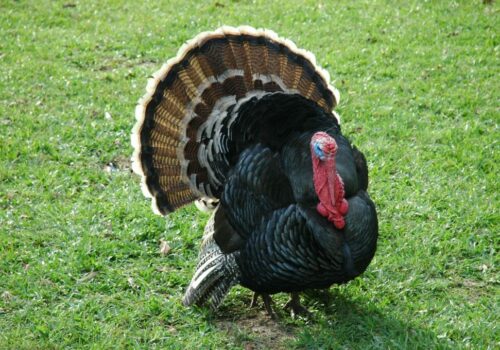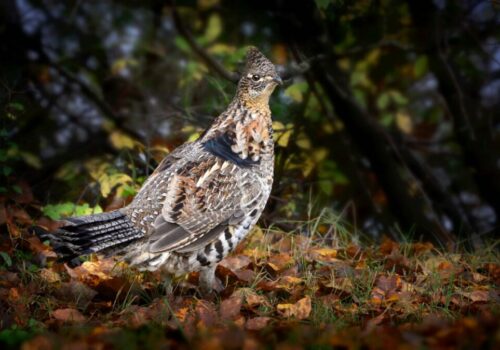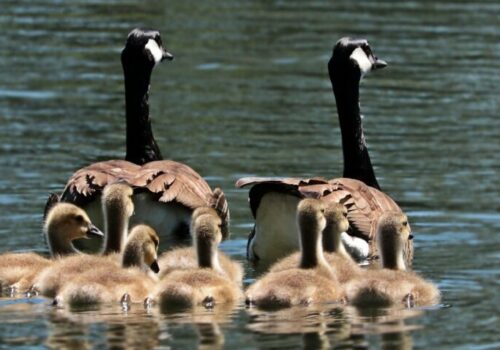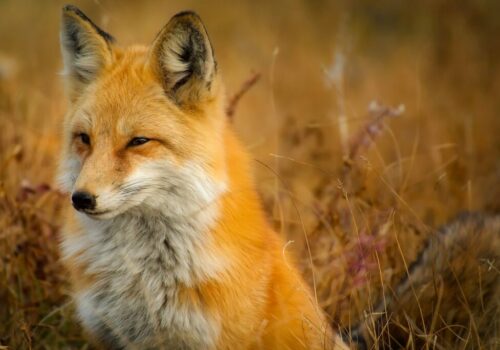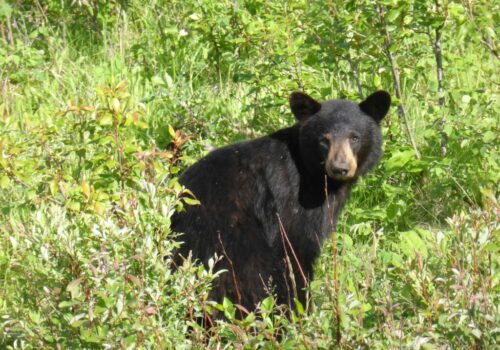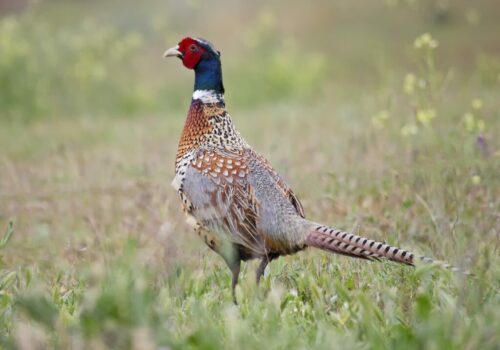 Membership Fees:
Renewal of your membership dues for 2024 is now in full swing. Remember the rates have increased so take a look at the prices below. If you volunteered for one of our incentive programs,  make sure you have your membership card signed and give it to the membership sec. or put it in the mail with your check. No signed membership card No discount. The options in paying your dues is; 
1) Attend a members meeting and pay in person.  Also a good way to catch up with some folks you haven't seen lately and find out whats happening at your club.
2)Membership secretary will be at the clubhouse on Wednesdays from 10:00AM until 12:00PM(NOON). 
3) Mail in: Send your check along with a stamped self addressed envelope to the club. If we don't have that return envelope than you may pick up your membership card at the clubhouse. Here is the mailing address:
Jefferson Sportsmen's Association P.O. Box 54 Codorus, PA 17311
Here are the current fees:
Regular Member $100
Senior Member    $90  ( Age 65yrs plus 20yrs member of club)
50 Year Member  $40
New Member       $150
NO New members are accepted into the club in the months of July and December.
New Year Gun Raffle January 6, 2024

Browning A-Bolt III 6.5 Creedmoor Walnut Stock              or Cash $410

 Mossberg Patriot Predator 7mm PRC                                or Cash $330

 Ruger American Ranch 300 Blackout FDE Syn.                  or Cash $325

 Savage Axis XP 25.06 Syn. with Scope                                or Cash $260

 Henry Golden 22lr                                                                or Cash $330

 Sig. Sauer Bushmasters Combo 3-12x44mm scope

 w/6x22mm 1500 Laser Range­finder

Winners are responsible for NICS background costs.

JSA reserves the right to substitute guns of equal or greater value

Tickets available at the clubhouse, 100yard range and indoor archery range. Help support your club and buy the chances for yourself and sell them to your friends and family. Drawing will be held at the clubhouse on Jan. 6, 2024. 
Enter your email address above to receive the latest news and events!