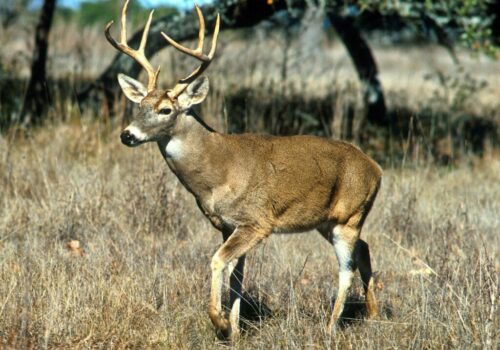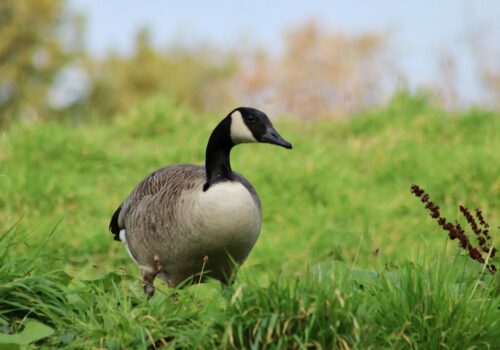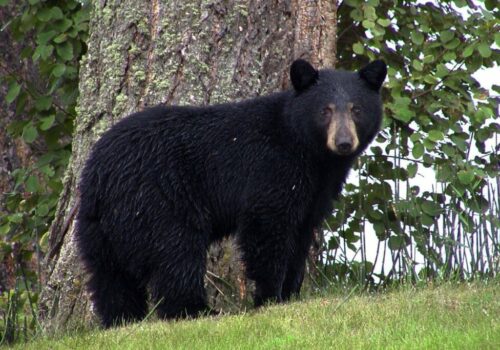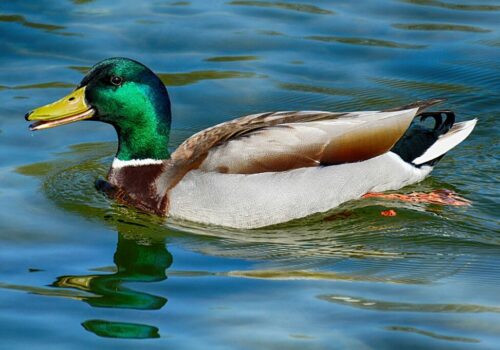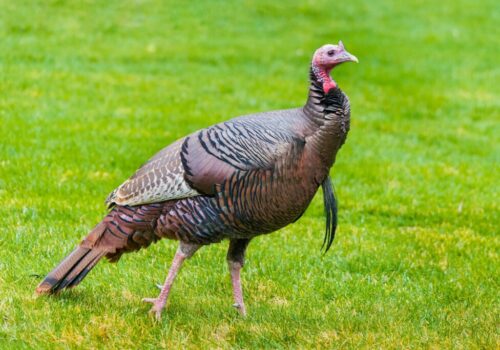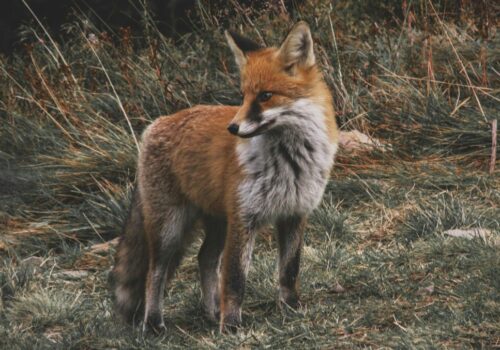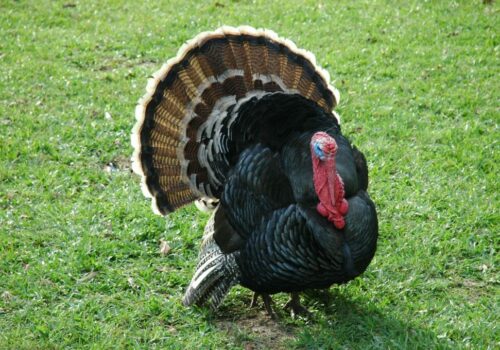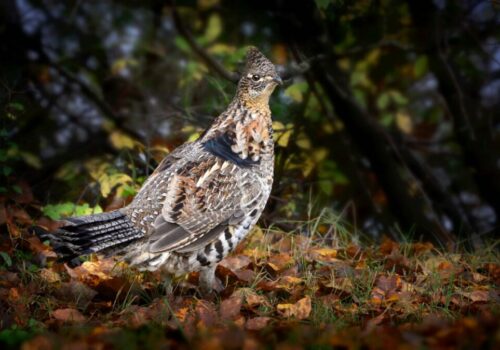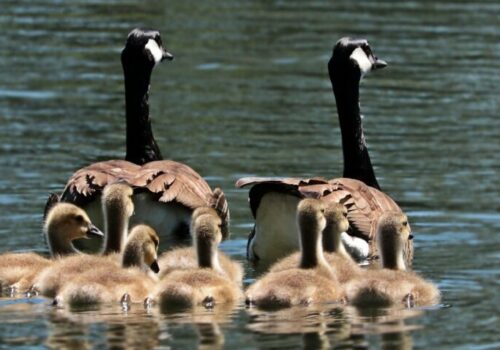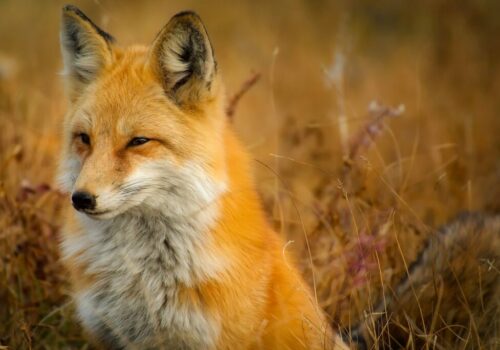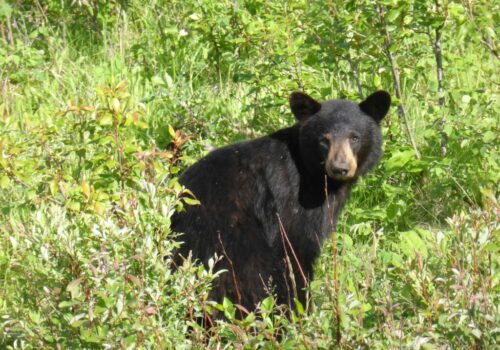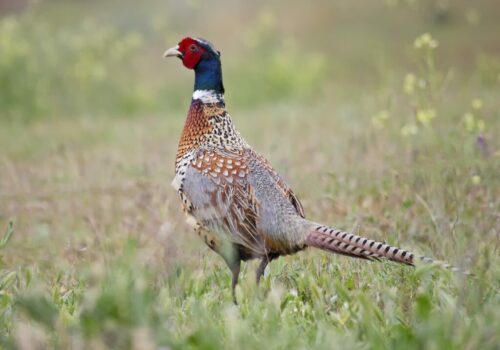 Annual Renewal of Dues. To pay in person , come to our regular scheduled meetings. Also the Membership secretary will be available on Wednesdays from 9:30 – 11:30 am at the clubhouse. When paying dues by mail, please write your membership number on the check and include a self-addressed stamped envelope. Renewals received without a self-addressed stamped envelope will be kept at the Club to be picked up in person. PLEASE DO NOT SEND IN YOUR GATE CARD. The card may get damaged in the mail and the club will not be responsible for damaged cards. Replacement will be member responsibility at $15.  A late fee of $ 35.00 will be charged if dues are not paid before January 20, 2022.
Mailing address for renewals:
Jefferson Sportsmen's Association
P.O. Box 54
Codorus, PA 17311
Winter 22 Indoor shoot –  Every Wednesday from 2-8 pm and will run for 10 weeks. Bring your .22 pistol & rifle. Cost is $4.00 per gun. League open to public. We will not start a new round of shooting after 7:45 so the volunteers can start cleaning up at 8:00. Please arrive accordingly. Thank you. Please be considerate to all shooters and follow any and all protocols/requirements the individual members running the league may impose. The Association stands behind their decisions. Have fun and be safe.
Enter your email address above to receive the latest news and events!