Jefferson Carnival July 18 – 23.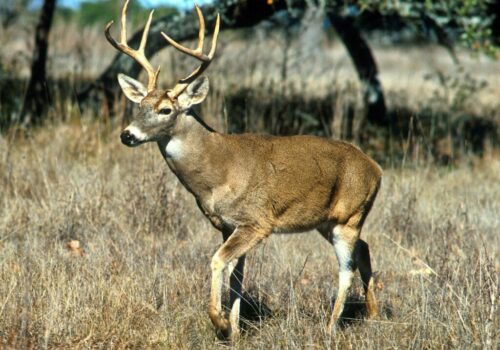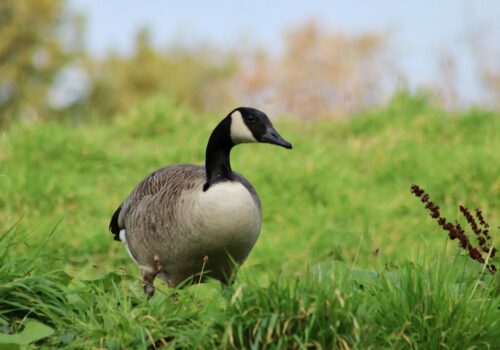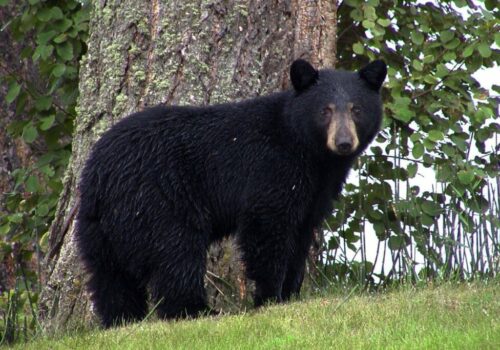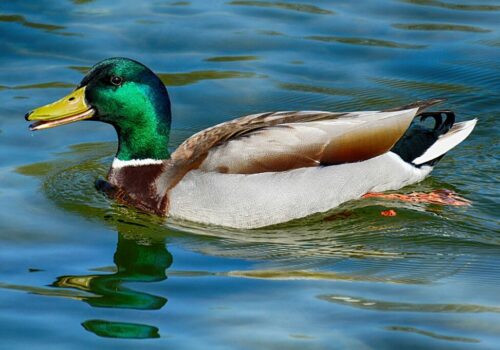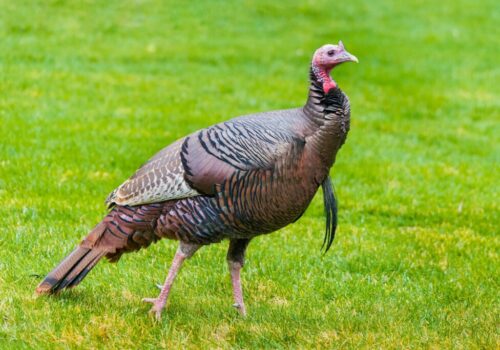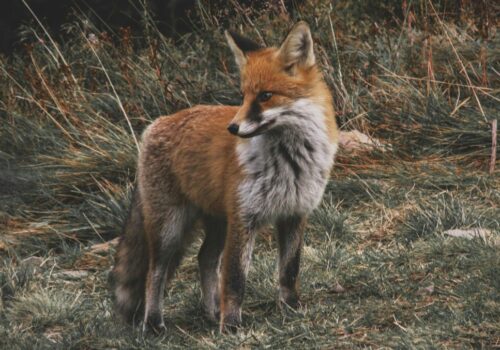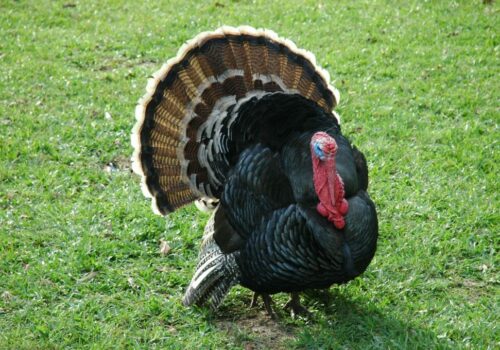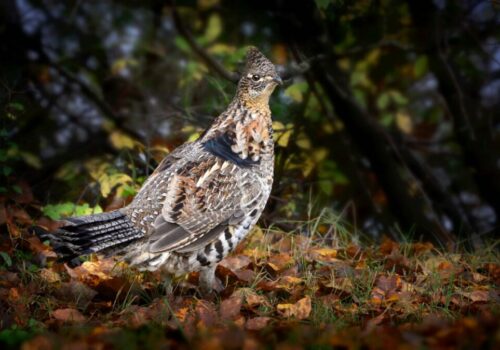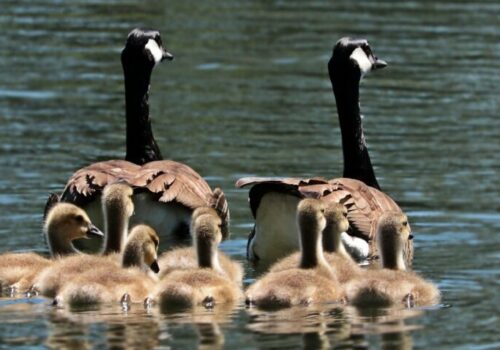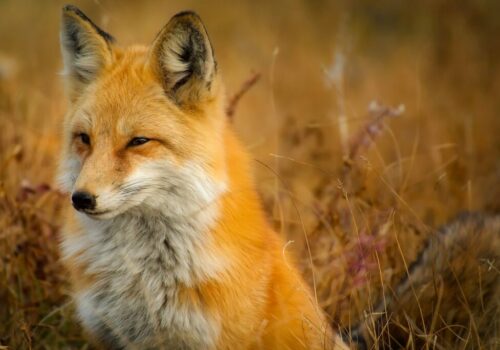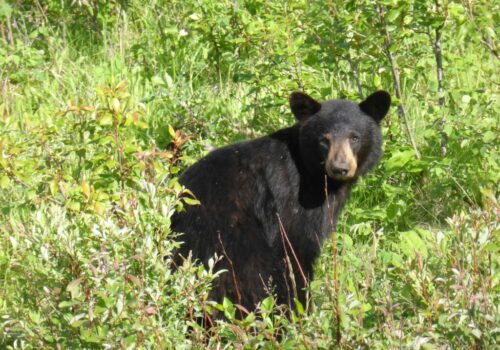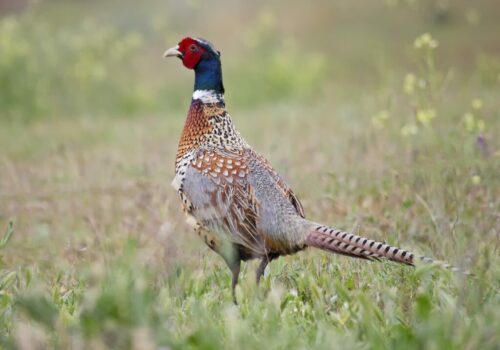 Ranges

Summer is now here and activity at the ranges has increased. We want all to have a safe, relaxing and enjoyable time at the ranges. All members please review the range rules and guest rules. 
Some simple reminders:  Please clean up before you leave. Pick up all your shell casings and put in bucket. Remember the brass in the bucket is club property, so don't take the brass. Take all your trash with you, do not put in bucket for brass. Designate a Range Officer when there is more than one shooter. Remember, all rules shall be followed even if you are the only person using the range. We have a very nice facility because of our members and we appreciate all of you that help maintain a great place to enjoy the outdoors.
Thank you, JSA Board of Directors 
Thursday Trap Shooting
Come out and have some fun shooting or shoot for score. We'll have the trap houses open every Thursday from 4:30pm until 6:30pm. This event is open to the public so bring your friends and enjoy, we will also shoot doubles if there is enough interest. Cost per 25 shots is $ 4.00.
3D Archery committee:
We have not had 3D shoots for the past two years. During that time we have lost our archery committee. The club is in need of volunteers to start up and continue the Archery committee. If you are interested in joining the committee and getting the 3D shoots back in progress, please call or email the club with your name and number, someone will then contact you with information and answer any questions you may have. We hope to hear from you so we can start having these fun 3D shoots again.  
Enter your email address above to receive the latest news and events!