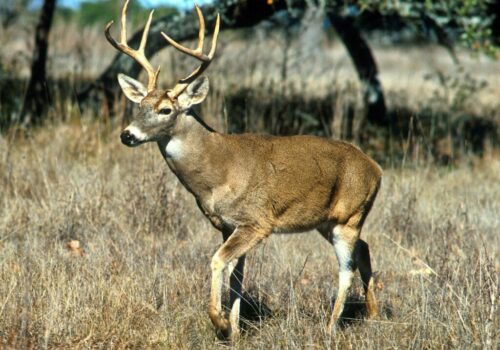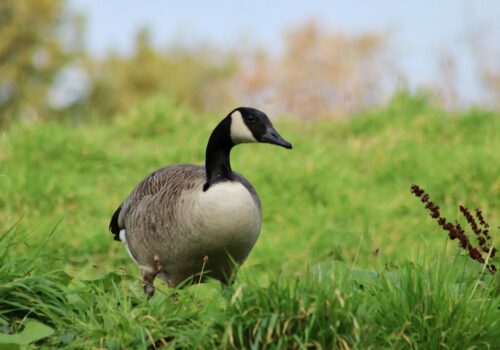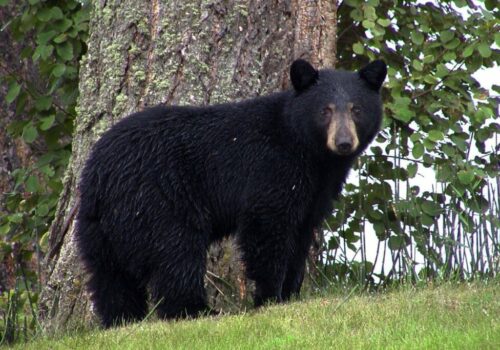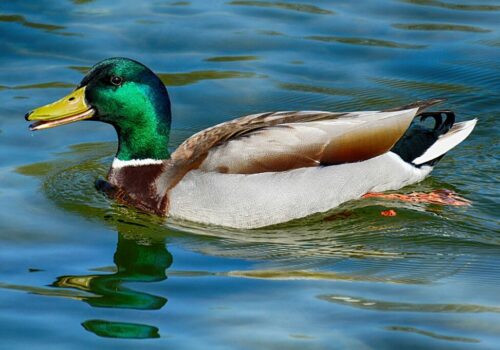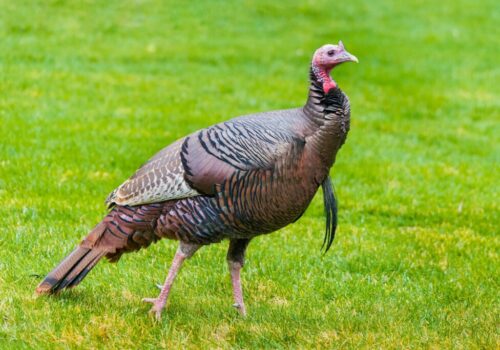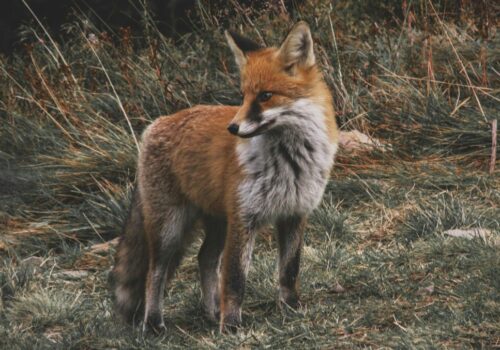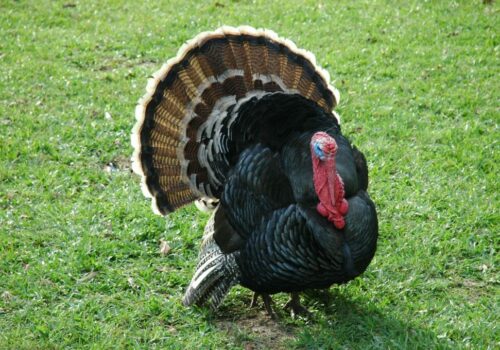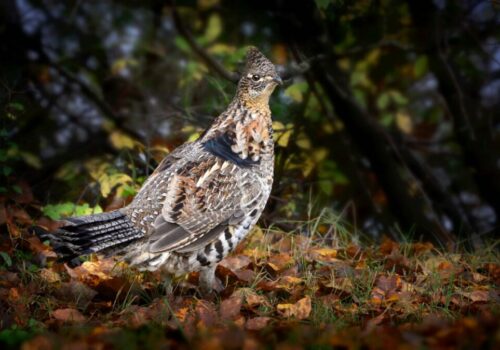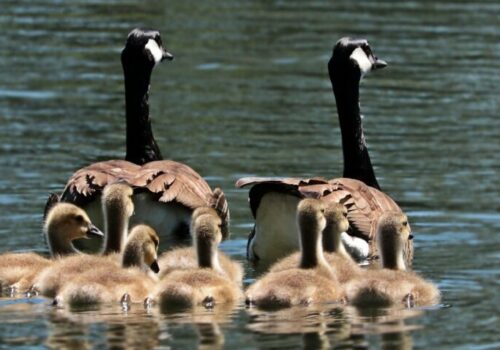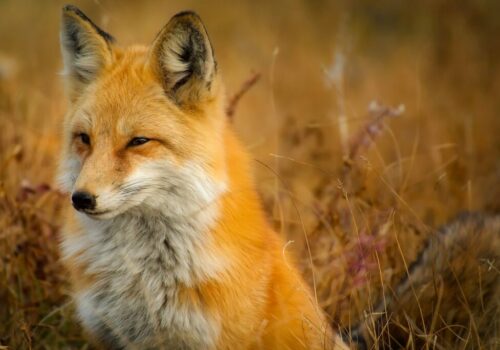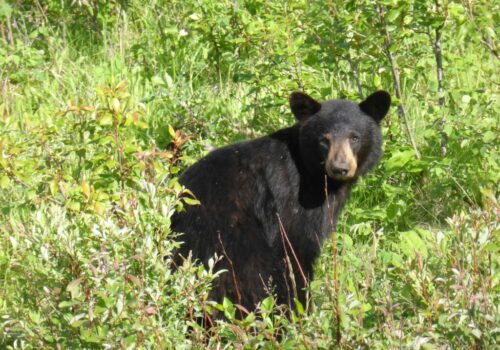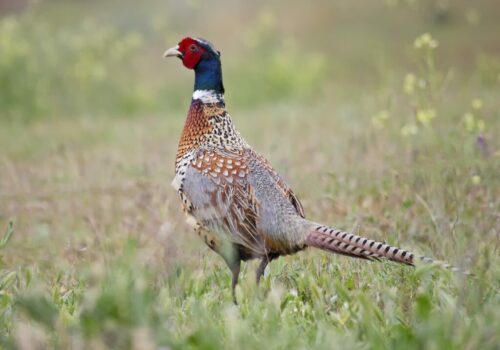 ALL OUTDOOR AND INDOOR RANGES WILL BE CLOSED FOR THE WORK DETAIL ON MARCH 25 FROM 7:00 UNTIL 3:00  
Work Detail March 25:  Come out and help keep your Club grounds looking good. Bring your chain saws and outdoor tools, we will be cleaning up the trails and ranges (indoor and outdoor) and general cleanup of the property.  Coffee and donuts will be served at 7am. This participation counts toward the "Work Incentive Program".
Egg Hunt April 1:  Open to children of the Community up to age 10. Lunch will be provided starting at Noon along with great prizes. Hunt begins at 1:00 pm. Please consider donating cash or a canned good item that will be donated to a local food bank.
Trap April 6: Trap begins in April and runs through September every Thursday. Come out and enjoy the camaraderie of your follow sportsmen and women. Start time is 5:00pm or when we have enough shooters to start a round . We  will also shoot doubles if there is enough interest. Cost per 25 shots is $ 4.00. This event is open to Public.
Enter your email address above to receive the latest news and events!