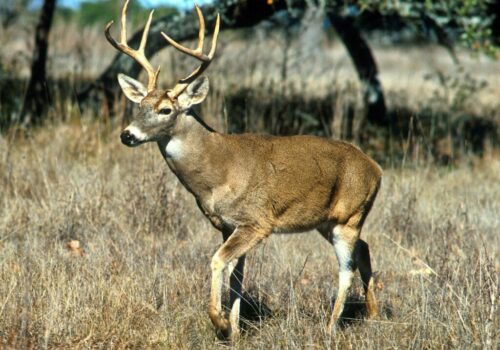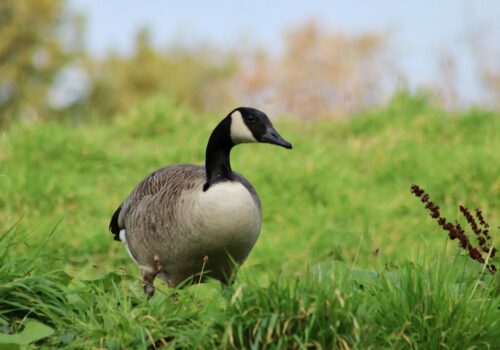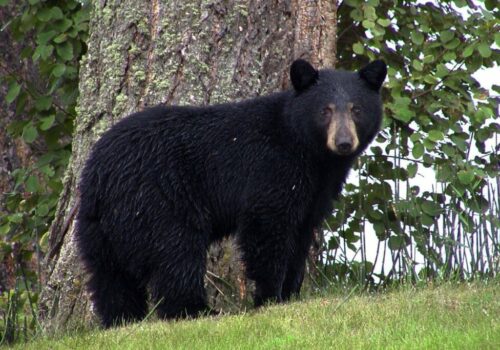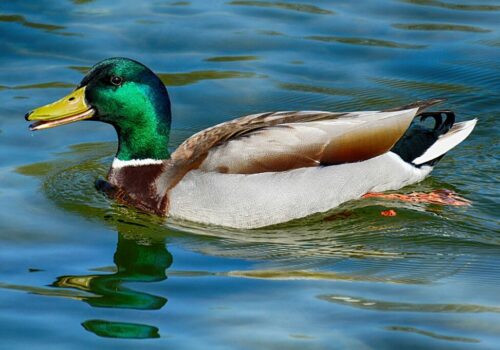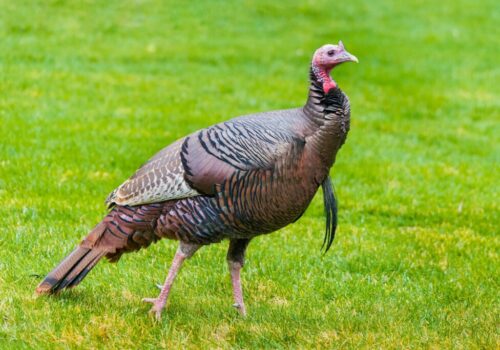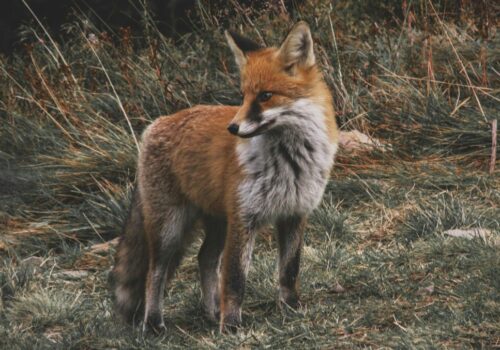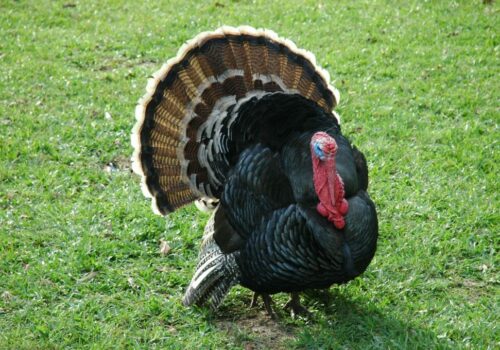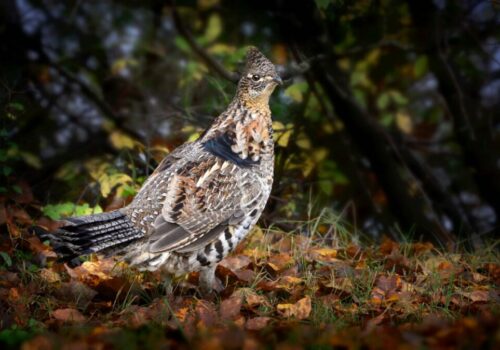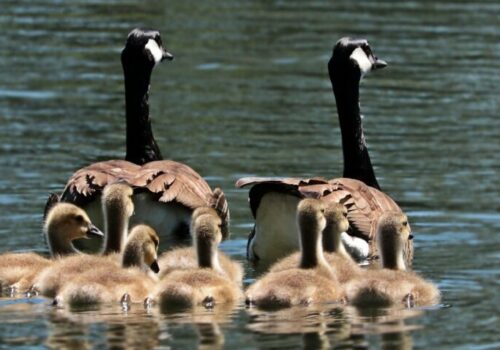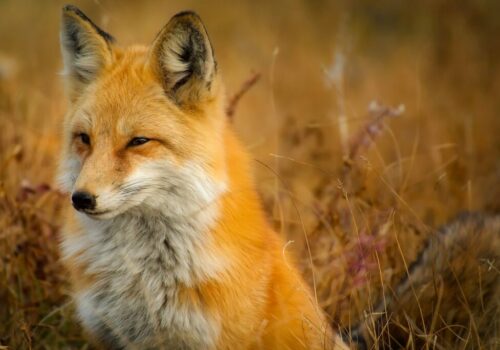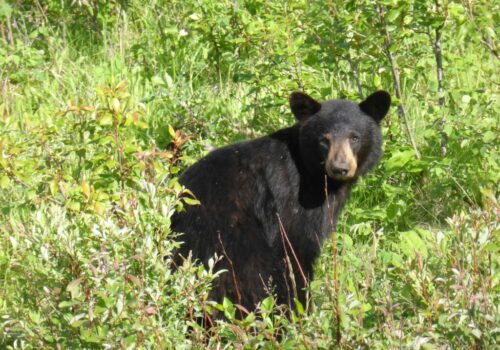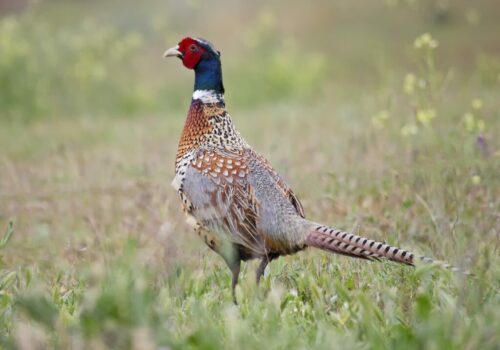 ATTENTION  ALL  MEMBERS

Update on the driveway/parking lot sealing.

Due to some unforeseen problems there will be an additional closure on Friday. The club will open on Thursday however the parking lot will be closed. The meeting for tomorrow  will be held but everyone will need to park in the grass along side the driveway and walk to the clubhouse. There will be signs to show where we want you to park. 

The crew still needs to put a second coat on the driveway, so the club will be closed on Friday September 22. No one will be allowed to access the club property until Saturday morning. We hope this is not too much of an inconvenience and we appreciate our members understanding.

 

Thank You,

JSA Officers and Board of Trustees    

Annual Membership Dues

– The Board of Directors and Elected Officers recently reviewed the club expenses and future expenses. With the cost of our monthly bills, Taxes, Insurance and maintenance of the club grounds, it was determined that an increase would be needed to continue having the best club around. The new dues amount is effective for all new members beginning in August and for all renewals for 2024. We know everyone is being hit hard with the current economy which also includes the club , but we hope this increase does not deter anyone from joining or renewing. The Officers and Directors feel we have a good, strong, safe club and would like to keep that reputation. Thank you for your continued support.

Membership Fees:

Regular Member $100
Senior Member    $90  ( Age 65yrs plus 20yrs member of club)
50 Year Member  $40
New Member       $150
NO New members are accepted into the club in the months of July and December.
Members' Only Gun raffle tickets available.

     

This year we will be raffling a Henry side gate lever action rifle  30-30 win.                   The rifle will be engraved with a 10pt whitetail buck on left side of receiver and the club logo on right side of stock. Tickets are $10 for one or $20 for three. This raffle will be drawn at the annual meeting Oct. 5. Tickets are available at the clubhouse and indoor archery building. Put money and stubs in envelope provided and then put envelope in gray box. 
Enter your email address above to receive the latest news and events!