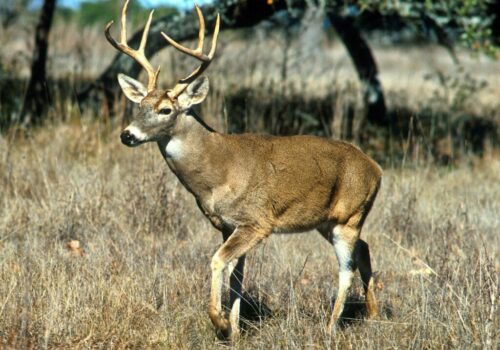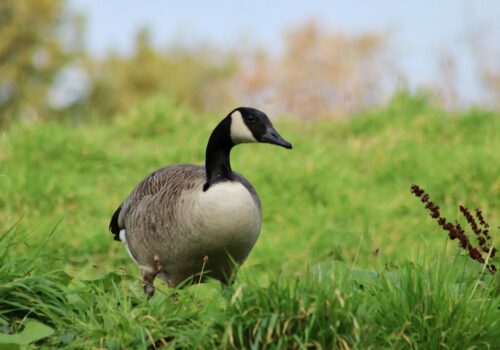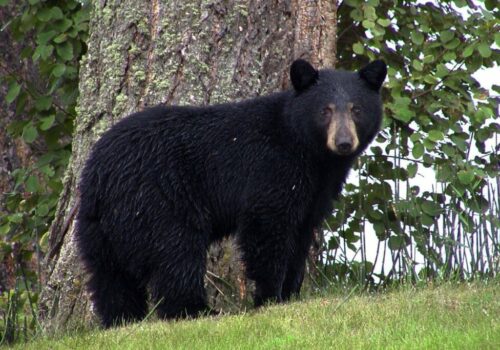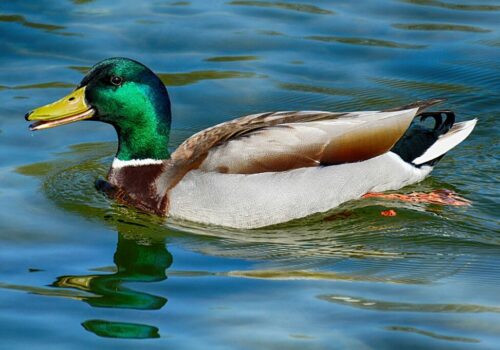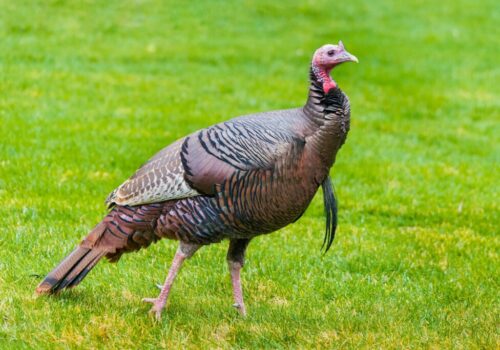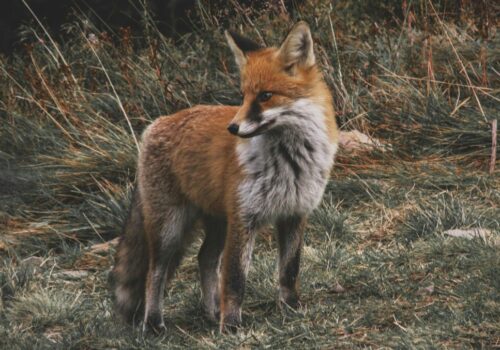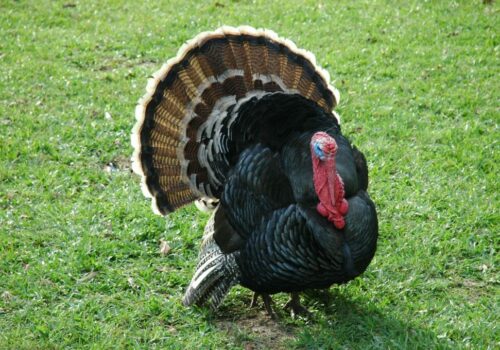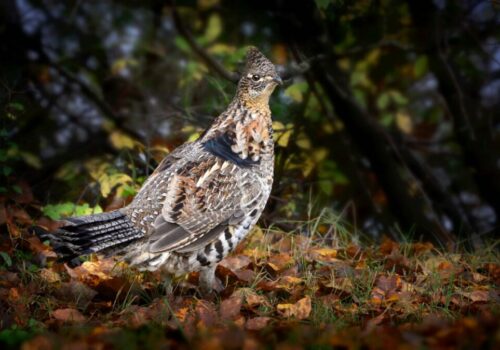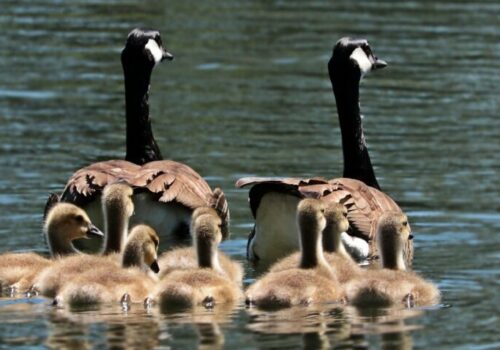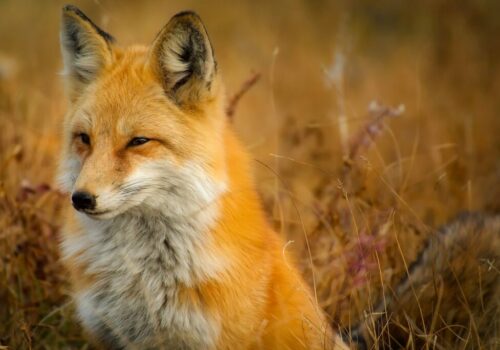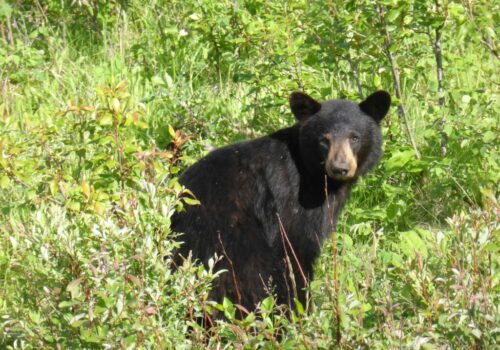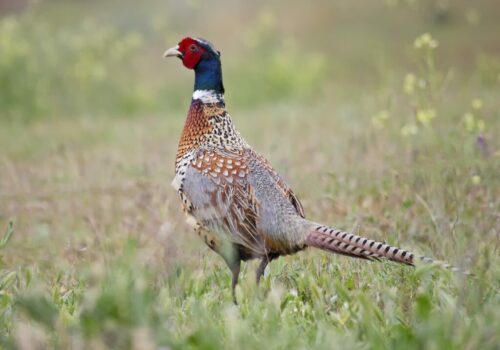 JSA Shooting Events
We are currently running two shooting events on Thursdays.
Trap and .22 silhouette
Gate opens at 4:30pm and the events will run from 5:00pm until 7:00pm or until dark.  Trap shooting cost will be $4.00 per 25 shots.   The .22 silhouette will be held at the range behind the clubhouse. Bring your shotgun and .22 so you can  enjoy and participate in both events.  Both events are open to the public, so come on out and bring a friend.
The Jefferson Sportsmen's Association is organized to conserve, restore, and manage the game, fish and other wildlife and its habitat in Jefferson and the surrounding area; to seek to procure better fishing and hunting for sportsmen; to promote and maintain friendly relations with land owners and sportsmen; to cooperate in obtaining proper respect for, and observation of, the fish and game laws; and to spread knowledge of useful wildlife among the resident of Jefferson and vicinity.
Located on 128 acres in York County Pennsylvania, the Jefferson Sportsmen's Association (JSA) includes a modern clubhouse with kitchen, an indoor archery/.22 range, an outdoor archery range, a trap range, and various rifle ranges.
With over 900 members, the Jefferson Sportsmen's Association works closely with the local community. Along with a hunter safety course JSA also host a youth Conservation Camp to help give area youth the opportunity to better understand and appreciate nature. In addition, we are one of three nonprofit organizations involved in the operation of the Jefferson Carnival.
We hope you find the information on this site helpful and interesting, and if you have any comments or further questions please fill free to contact us.
Enter your email address above to receive the latest news and events!